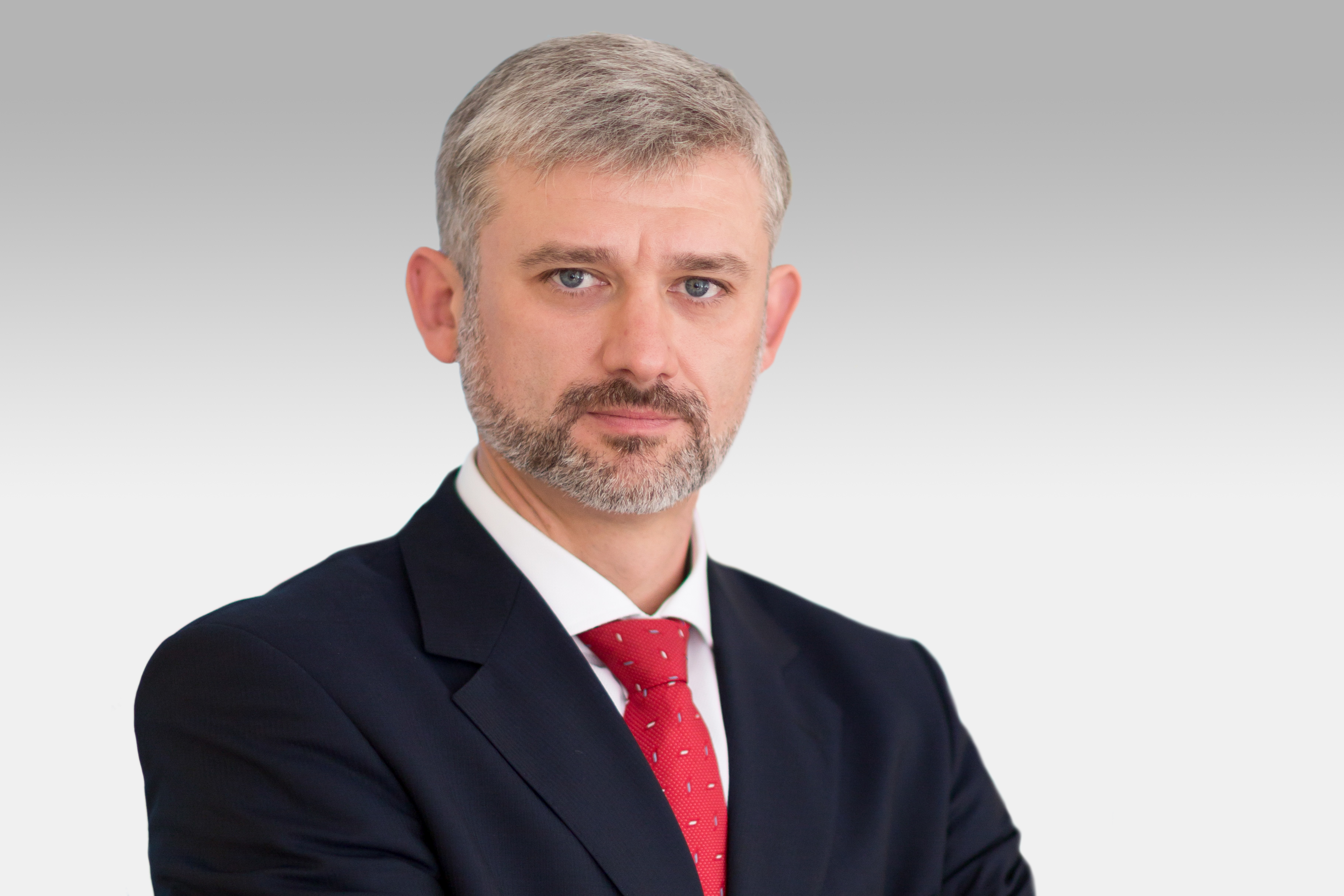 Evgeny Ditrich, CEO at GTLK
According to the results of 2019, GTLC is part of the TOP 15 issuers (emitters) of the Russian bond market along with the largest companies of Russia, being the absolute leader among issuers of the leasing sector in the bond market. On 30 September 2020, the volume of borrowing by the GTLC Group on the domestic debt market amounted to 221.7 billion rubles and 274.1 million USD.
In July 2016, GTLK successfully placed its debut $500 million Eurobond issue on the Irish Stock Exchange under the Reg rule, which was in high demand from international investors. To date, a total of six issues of GTLK ( STLС ) Eurobonds with a total nominal value of $ 3 billion have been placed. GTLK remains the only Russian leasing company that uses this instrument to attract long-term financing. As of 30.09.2020 the company is among the top 5 issuers of Russian Eurobonds.
In 2020, GTLK won the prestigious international GlobalCapital Bond Awards 2020 in the category "Best Eurobond Issuer from Russia, CIS and former CIS countries" and took second place in the category "Best Issuer in Emerging Markets". GTLC's March 2020 issue ( emitters ) of seven-year Eurobonds was recognized as the best Eurobond initial public offering by Cbonds Awards.*

*According to Cbonds agency's data, Q3 2020.