Evgeny Ditrich Appointed CEO of GTLK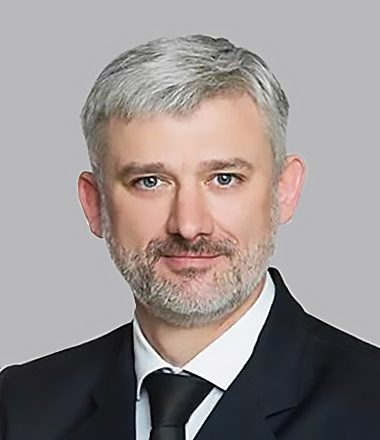 The Government of the Russian Federation made a decision to appoint Evgeny Ditrich as the CEO of Public Joint-Stock Company "State transport leasing company" (GTLK). During the past two years, Mr. Ditrich was the Minister of Transport of the Russian Federation.
Evgeny Ditrich was a member of the Board of Directors of GTLK in 2016-208. In May 2020, he was reappointed as the member of the Board of Directors and since 1 June 2020 has been the Chairman of the Board.
On his watch as the member and Chairman of the Board of Directors GTLK received RUB 23.7 billion of budgetary funds aimed at implementation of various state programmes. Besides, the company ensured the inflow of non-budgetary funds for financing of development projects in the transport industry.
In 2020, during the period when Evgeny Ditrich chaired the Company's Board of Directors, GTLK placed the longest ever USD 500 million Eurobond issue due February 2028, despite challenging market conditions.
Under the supervision of Mr. Ditrich a programme of countrywide city passenger fleet renovation within the national project "Safe and Quality Roads" was developed which is currently being implemented by GTLK. This year the Company concluded 95 per cent of the planned contracts under this programme, despite remote working, lockdown and deterioration of logistics and continued delivery of passenger fleet under the signed lease agreements. As of today, GTLK has leased out 512 units of modern environmentally friendly passenger transport. By the end of 2020, totally 654 units will be delivered to 14 urban agglomerations across Russia.
The appointment of Evgeny Ditrich is connected with further development of GTLK as the agent for implementation of the government policy in the transportation sector and realization of national projects.
Evgeny Ditrich will supersede Mikhail Poluboyarinov as CEO of GTLK, who held this position since March 2020.